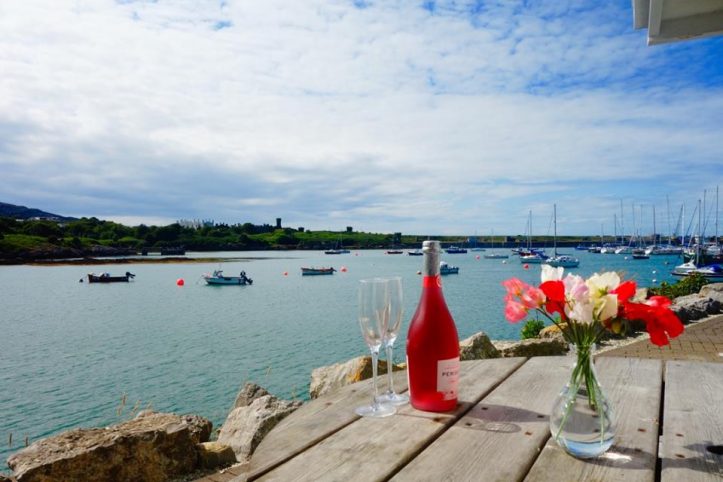 Langdons
Located in Holyhead Marina, Newry Beach, this restaurant and bar has stunning views inside and out.
Address: Beach Road, Holyhead, Newry Beach, Anglesey, LL65 1YA UK
Telephone: 01407 762415
Website: www.langdons.restaurant
Type: Restaurants
Come down for a drink or two whilst enjoying stunning sea views and sample some delicious, distinctive, homemade food with Holyhead Mountain as a beautiful backdrop.
PET FRIENDLY: outside seating area only.